Laravel
Gitzella
A Laravel package with collection of helpful extra artisan console development commands and helpers.
Laravel
Gitzella
A simple, lightweight, extensible and fast bitcoin to currency converter and vice versa based on current exchange rates from your...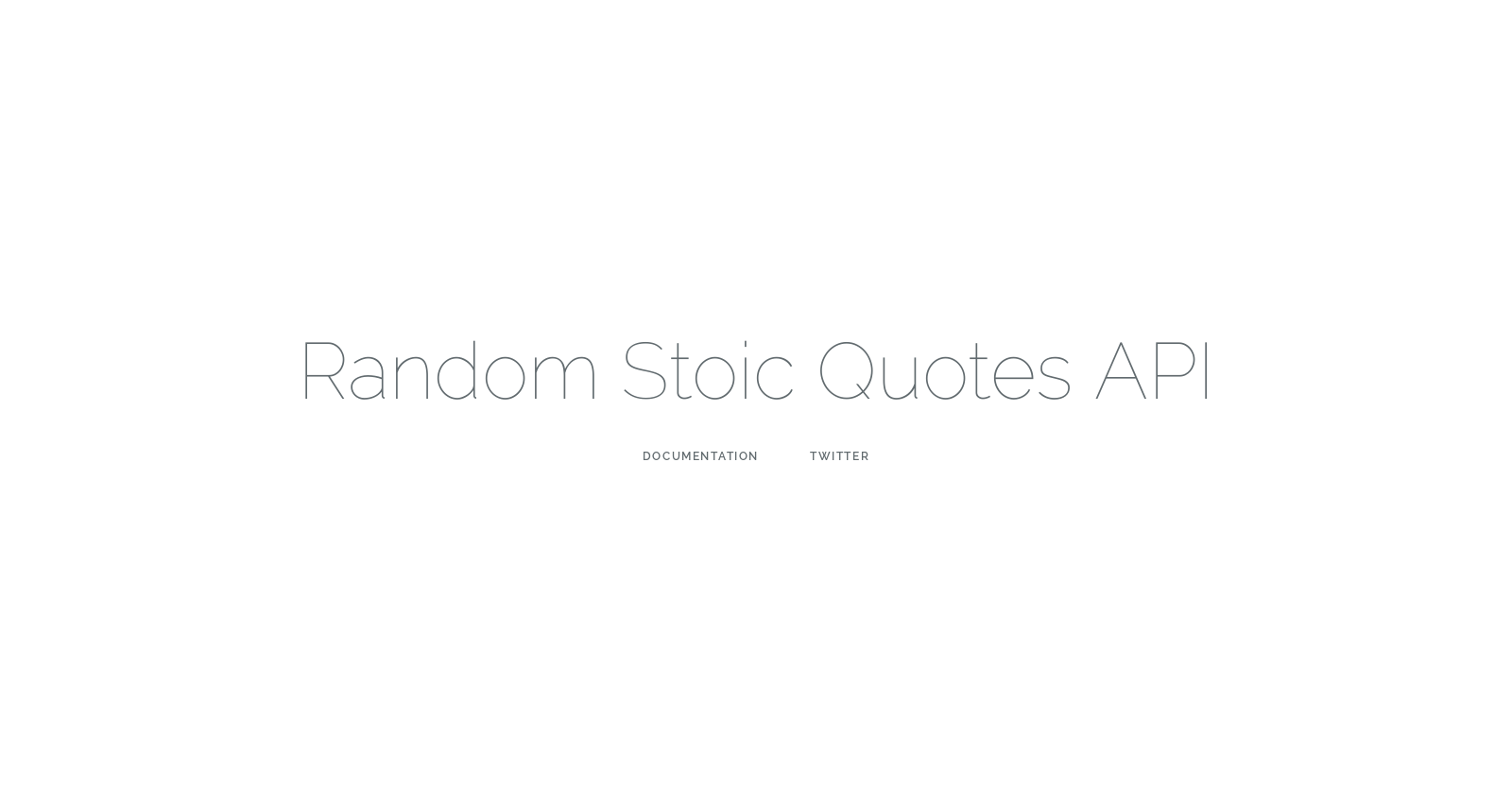 Laravel
Gitzella
A random stoic quotes Web API back-end (Server-side Web API). JSON API v1 and CORS compliant.